Full Office -
IT Setup & AMC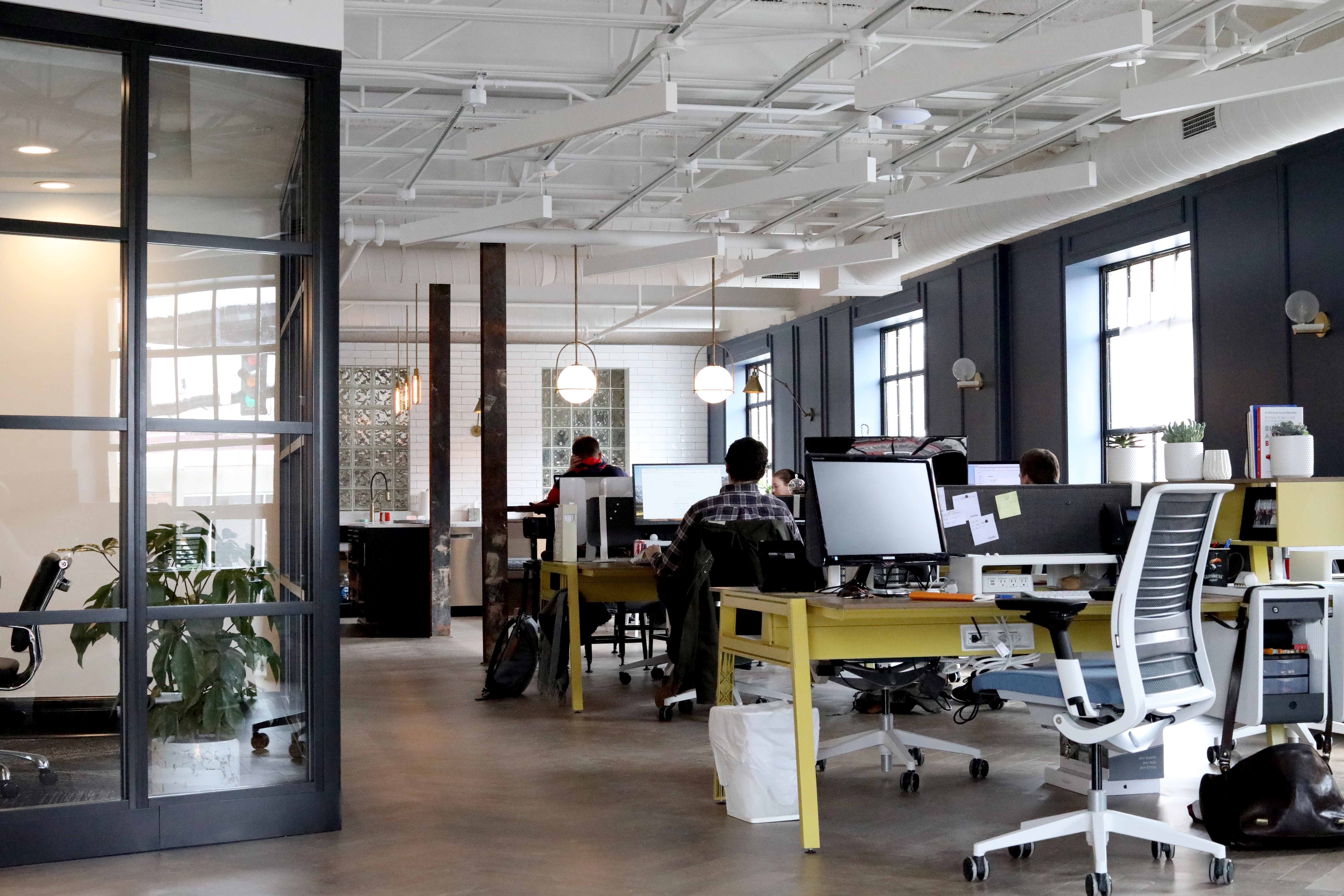 In the modern world, information is the key to success for any business. The information serves no purpose if not communicated in a fast, reliable and secure manner. This is where IT infrastructure plays a vital role. We, Technodots IT Solutions, understand and address these business needs by providing the right solution suiting each domain.
Setting up a new office or moving from one office to another is a sore exercise. In absence of an IT department it even becomes more cumbersome to handle. We at Technodots IT Solutions understand the problem and hence offer a unique service for setting up your workplace.
Once you engage with Technodots, we take full responsibility and charge of all IT related details required in the new office including supply and installation of
Structured Cabling for Data, Phone & Wireless

Telephone Systems

Servers, Network Devices

Access Control Systems

CCTV

Wireless Infrastructure Solutions

Printers

Desktops & Laptops

Time & Attendance Systems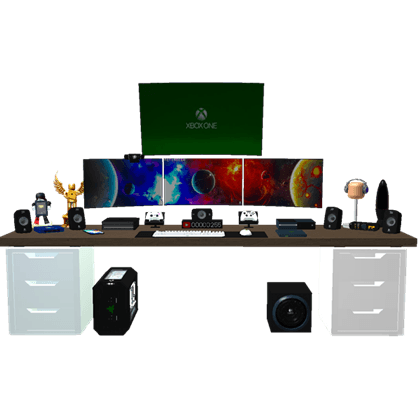 about us
Our mission is to become the best service company in the world
Our professional IT service is designed for customers who don't have an expert in-house IT Support function and who prefer to focus management energies elsewhere. With this service, we take full responsibility of your overall IT requirements, managing day to day support and working as your IT Department. We also provide long term advice regarding IT making your IT Investments sound and delivering exceptional value. With the service our experienced team ensures daily monitoring of your IT Infrastructure, as well as implementing antivirus updates and addressing all other IT related issues. Our long established and highly regarded hardware maintenance service, delivers the guaranteed fix times that your users demand, minimizing downtime and protecting your IT investments.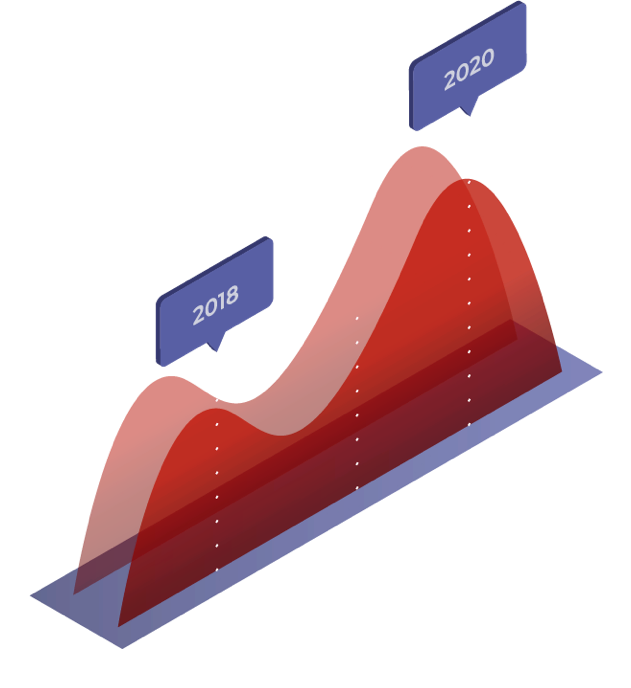 Other Infrastructure Services
Our industry professionals are able to deliver better ideas and solutions embedded with a deep understanding of each client's business and industry.