Seeking a top-notch Business provider?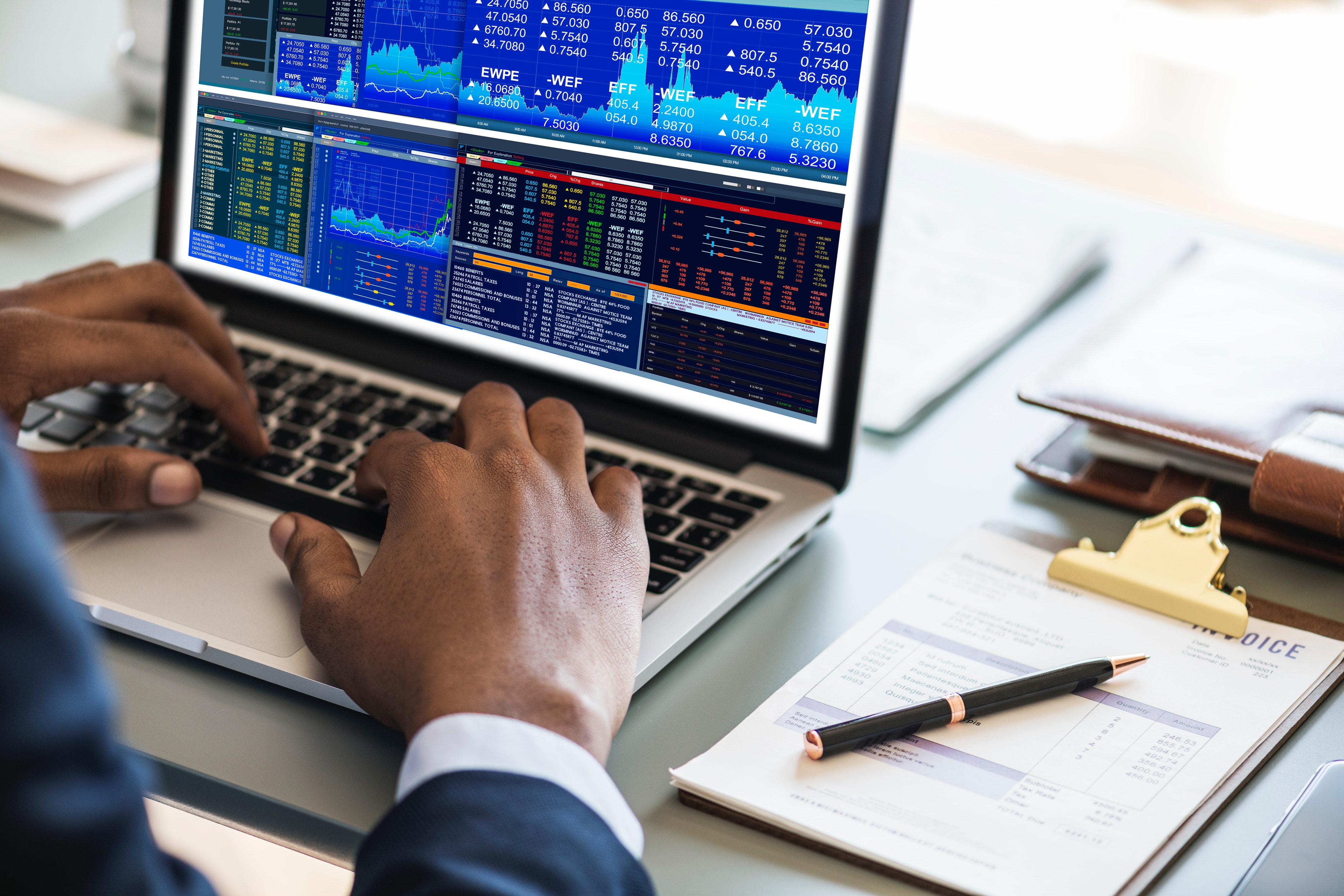 Require a feature rich ERP application to support your accounts, sales, purchase and inventory and don't have the budget to invest into a full-fledged ERP application. Nothing to worry, we at Technodots understand the requirements of basic book keeping which every company requires and we move with a pace towards providing fast, reliable and feature rich system to manage complex business processes. Technodots provides Customized ERP software, which has all the features required to run a small to medium business and manage Sales, Purchase, Inventory and finance module.
The point of sale solutions we provide, will help you run every aspect of your day-to-day business. Technodots IT Solutions provides retail & restaurant POS system that helps increase efficiency and  accuracy, lower operating costs, and helps you manage your inventory. Save time and money with our all in one POS solution. Efficiently manage your business – whether it's a clothing store, convenience store, hardware store, cafeteria, restaurant or any other type of cashiering business – so that you can focus on what's important: keeping your customers satisfied and spending.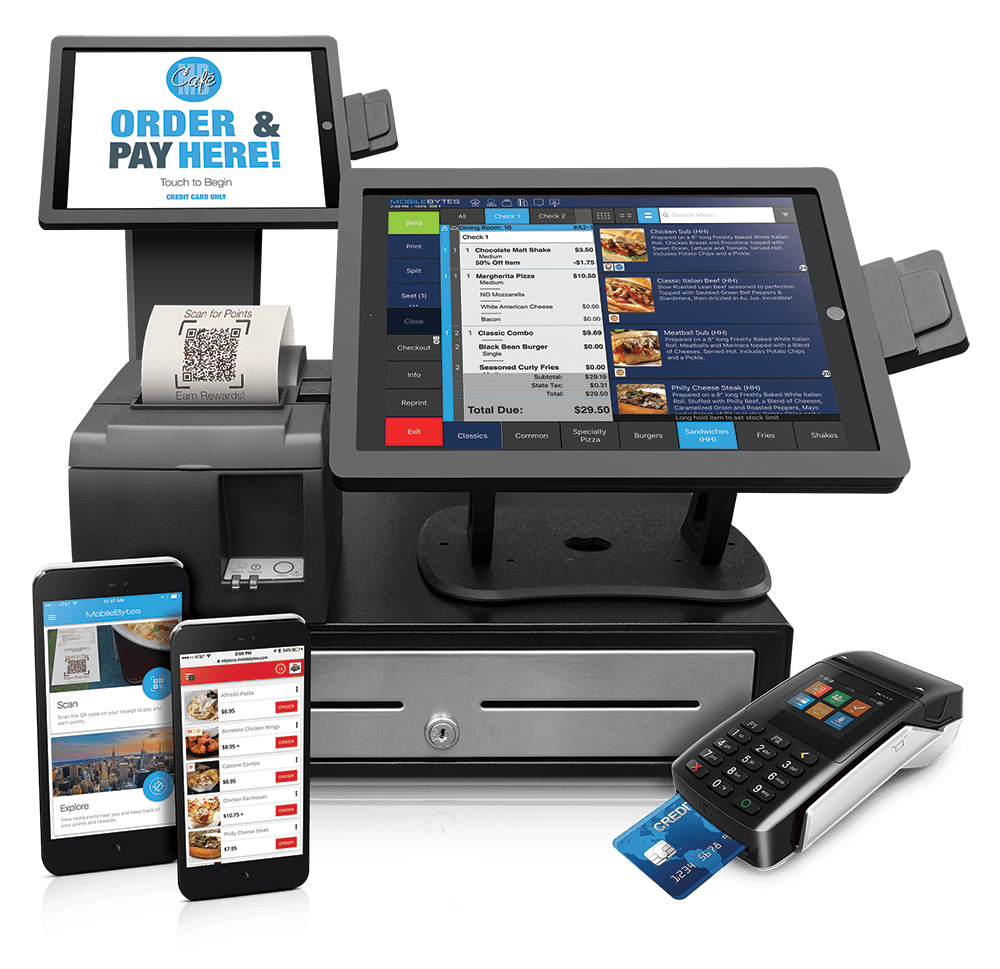 Testimonials
It's hard to find anything unsatisfactory about our services & quality.
We chose Technodots IT Solutions to build, manage and support our IT system and we have never looked back. Their service is second to none, during or after hours. They have always managed to find solutions, even to problems which we thought were unsolvable. I highly recommend the solutions and services, which they provide.
Ashraf Kassim
Bluestar Group of Companies
One of the most professional IT solutions team that I have come across. Technodots IT Solution's entire team are not only providing quality solutions but also partners in the growth of our business. They are always on time, cost effective, friendly, professional, creative and extremely well organized in what they do. We look forward on keeping them on board in the years to come.
Technodots has been a reliable service provider for all our Hardware and Software solutions. They have been quick, efficient and cost effective. We really appreciate their specialized and quick support on all issues and wish them all the very best!
Sarath Chandran,
Wipaq Trading