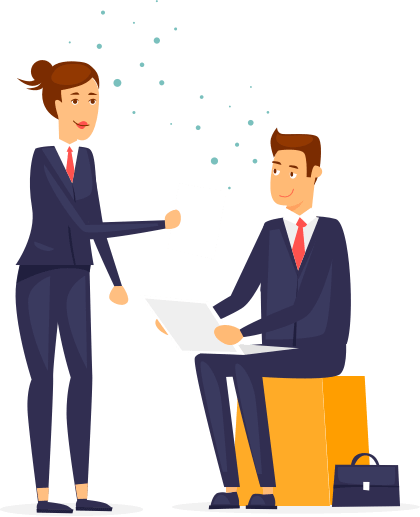 IT security threats
Increase in IT security threats is a continuous problem to the organizations who are networking with the latest tools and updates of their anti-virus software and firewall technologies. Technodots IT Solutions offering the best IT Security Solutions using latest firewall technologies and an effective IT protection for the organizations.
Through adoption of preventive threat mitigation methodologies, Technodots ensures to give you full control over your virtual, physical or cloud IT environments. Our certified security teams bring the most advanced solutions to the table to give you a modernized IT infrastructure that is scalable, flexible and threat free in operation. Our improved IT security strategy will add wings of freedom to drive your business growth.
Our Solutions Includes the following verticals -
We have services with superior quality and favorable pricings.
Advanced Security for Business
Endpoint Control & Security
Network Audit & Monitoring
Network Security & design
Security Strategy for Business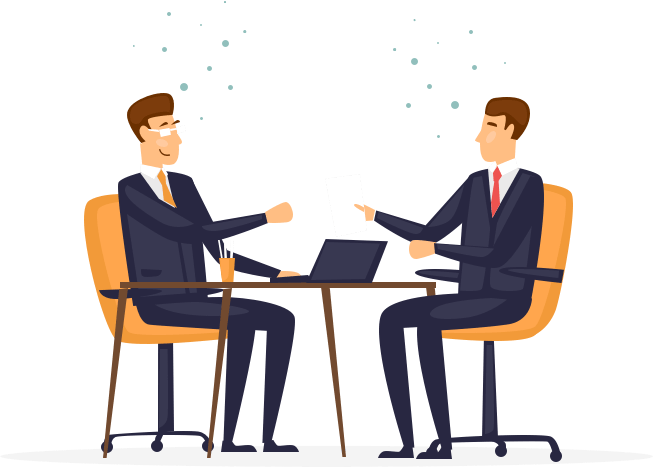 Other Infrastructure Services
Our industry professionals are able to deliver better ideas and solutions embedded with a deep understanding of each client's business and industry.